Save with our Great Programs
To allow you to make an informed decision, we offer a range of customized products and services tailored to your needs. The courtesy and confidentiality are among our priorities.
Speed Up the Buying Process
No time to lose? You can apply for secured credit application directly online to speed up your purchase. It only takes a few minutes!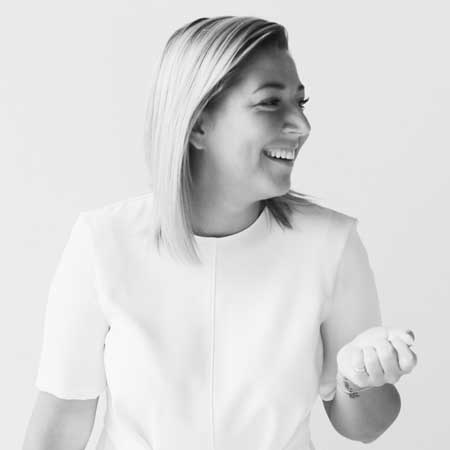 Joëlle Cousineau
Commercial Director
1.844.877.8297 Extension 229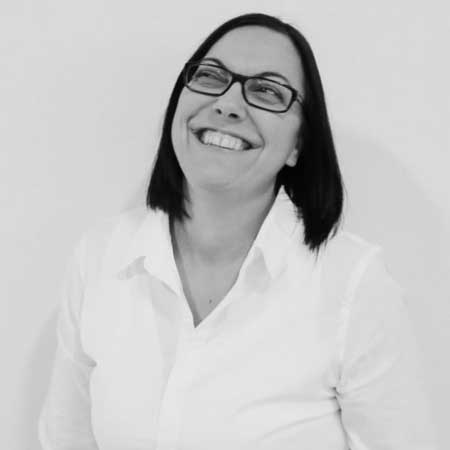 Geneviève Valiquette
Commercial Director
1.844.877.8297 - Extension 229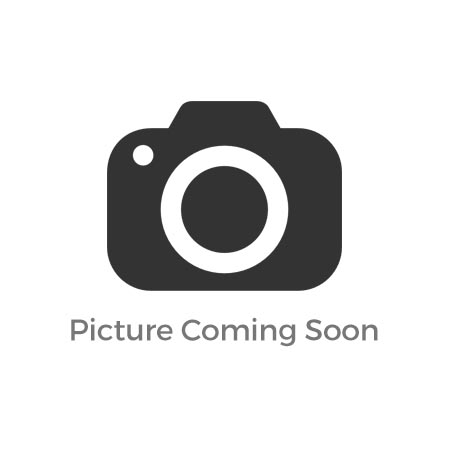 Anne-Maryse Dubord
Commercial Director
1.844.877.8297 Extension 329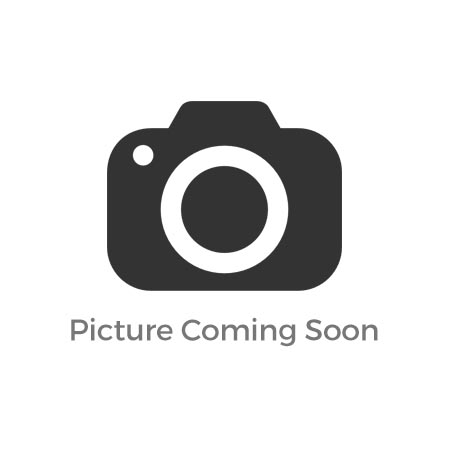 Mélanie Jalbert
Commercial Director
1.844.877.8297 - Extension 329