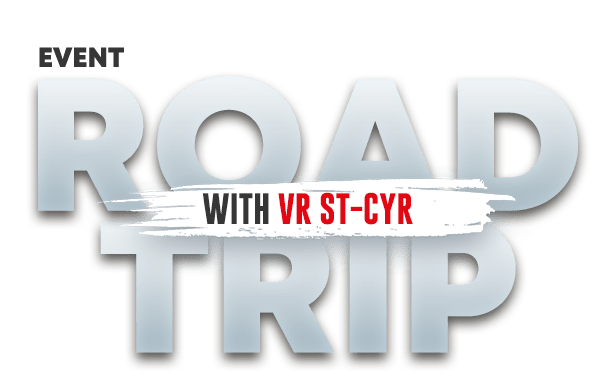 New and Used Travel Trailers, Fifth Wheels and Motorhomes
Largest inventory in one place
Over 50 RV Expose inside
Special Rate Financing
New & Exclusives
March 24-27, 2022
FOUR DAYS TO VIEW, TRY, COMPARE AND BUY
The perfect place to discover all the new models and all the trends associated with the wonderful world of VR.
Open hours
Thursday, March 24: 9 am to 6 pm
Friday, March 25: 9 am to 6 pm
Saturday March 26: 10 am to 4 pm
Sunday, March 27: 10 am to 4 pm
CAN'T MOVE? WE THOUGHT OF YOU!
Starting March 24 at 9am, enjoy a completely virtual tour of our two locations and explore all our exposed units.
Do you have questions about a specific RV?
Chat with one of our representatives directly online!