In 1995, Pierre St-Cyr, along with his wife and brother, started his own business selling new and used recreational vehicles (RVs): Pierre St-Cyr Auto-Caravanes. Ten years later, the family succession officially begins: Valérie, Patrick and Dominic St-Cyr become respectively vice-president of management and administration, vice-president of research and development and vice-president of sales. To mark this important turning point in the life of the company, Pierre St-Cyr Auto-Caravanes will henceforth operate under the name VR St-Cyr.
In order to reinvent itself over the past few years, VR St-Cyr has expanded its service offering. The company has two branches, the first located in St-Mathieu-de-Beloeil in the Montérégie region and the second in Saint-Nicolas in the Quebec City region, and hires about 100 employees. The company has a large inventory of trailers, caravans and motorhomes, but also offers the option of renting, a service center, repair and body shop and has stores, Camping Mart, which are expanding year after year, in branch as well as on the web.
"VR St-Cyr is committed to providing an impeccable experience with the goal of customer satisfaction throughout the life of the vehicle."
There are many RV (recreational vehicle) dealerships in Quebec, but VR St-Cyr's mission is distinguished by a statement that goes beyond the sales transaction: the guarantee of an exceptional customer experience throughout the life of the vehicle.
If you're not familiar with the RV industry, this mission may seem trivial, but VR St-Cyr is convinced that this is what sets it apart from the competition. It is certainly no coincidence that our company has received, for the tenth consecutive year, the prestigious Consumer's Choice Award of Greater Montreal, in the Recreational Vehicle category.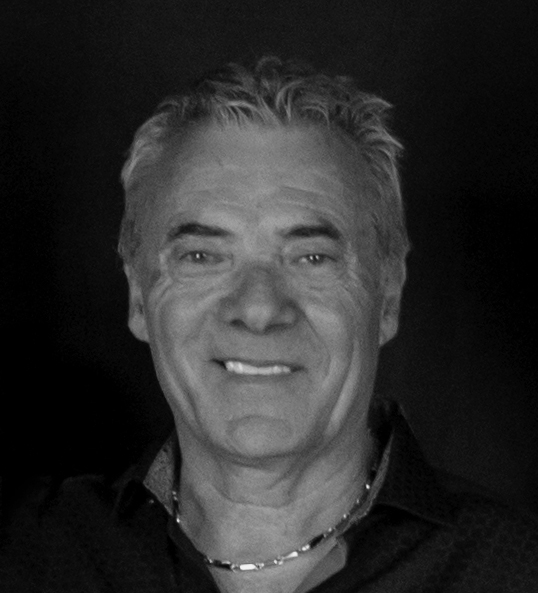 We are passionate about what we do. Challenges inspire us and make us creative. All of us fully exploit their personal potential as a specialist in its field. We work with passion to achieve a good result, we feel obliged to achieve our goals constantly and we often surpass ourselves in this direction. Our good performances bring us the fame we deserve and we celebrate an exceptional success.
Pierre St-Cyr
President and Founder of VR St-Cyr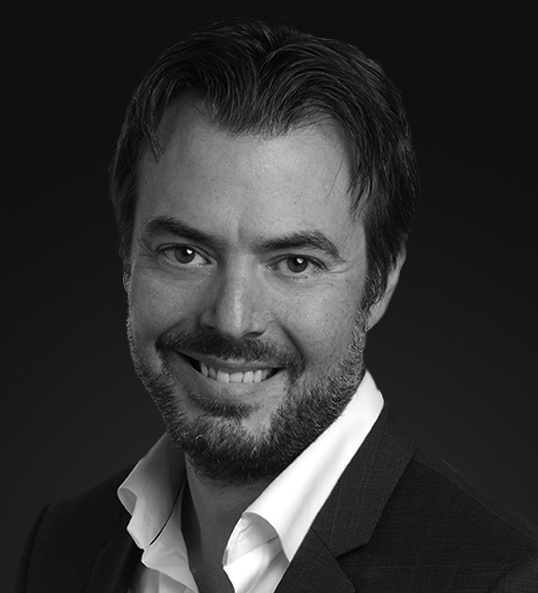 Patrick St-Cyr
Marketing and Development of VR St-Cyr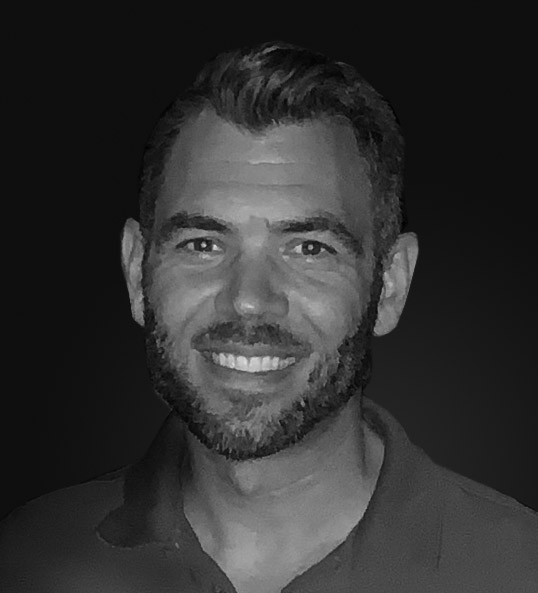 Dominic St-Cyr
Sales Director of VR St-Cyr