The history of VR St-Cyr has been written since 1995. A commercial and entrepreneurial history, but above all, a long tradition of human and family values, based on respect for people and the love of a job well done. Values embodied today by all members of the St-Cyr family.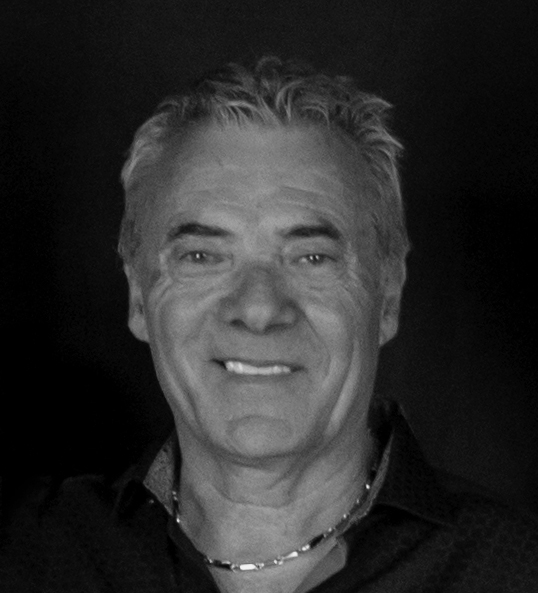 We are passionate about what we do. Challenges inspire us and make us creative. All of us fully exploit their personal potential as a specialist in its field. We work with passion to achieve a good result, we feel obliged to achieve our goals constantly and we often surpass ourselves in this direction. Our good performances bring us the fame we deserve and we celebrate an exceptional success.
Pierre St-Cyr
President and Founder of VR St-Cyr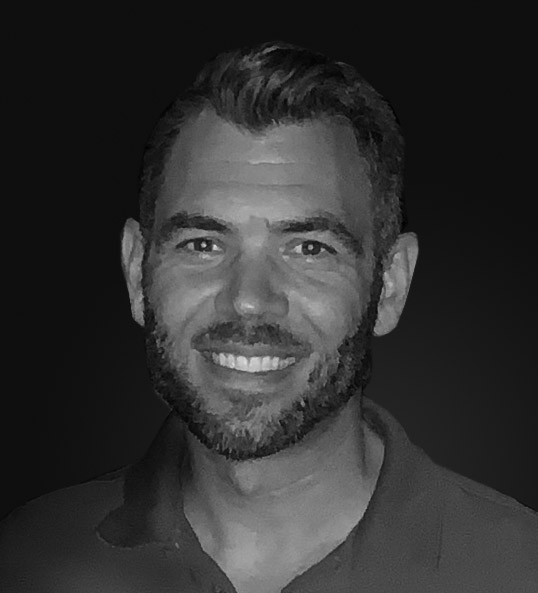 Text to come
Dominic St-Cyr
Sales Director of VR St-Cyr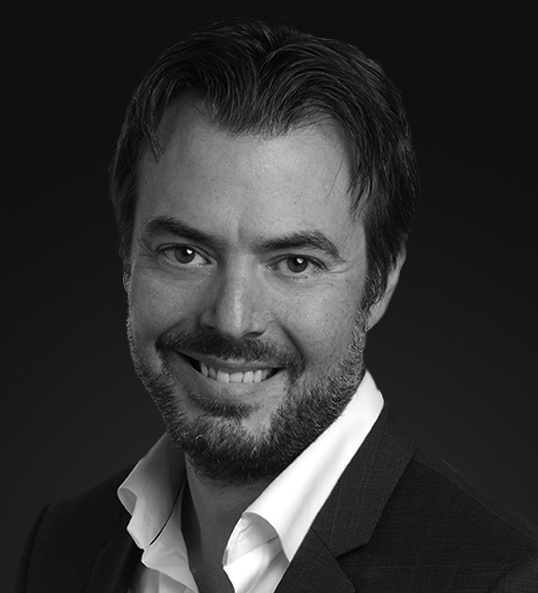 Text to come
Patrick St-Cyr
Marketing and Development of VR St-Cyr
We maintain close cooperation with our customers and partners, marked by mutual trust and loyalty. What matters to us is not short-term success; we focus on the long term. We offer customized products and services characterized by a utility and a real added value. The satisfaction of our customers and partners is a priority, not an option. Since our foundation in 1995, we continue to grow, guided by this fundamental value. We strive to always be one step ahead. Based on our achievements, we are constantly improving in all areas of our business.