Call Today and we Can Assist
We work with All Major Insurance Providers!
A Body Shop at the cutting edge of technology
As a recreational vehicle body specialist, we are equipped to do a complete range of repairs ranging from small scratches to the complete restoration of your RV. Our body experts are trained for all types of vehicles and all brands.
In addition, our two paint chambers are completely ecological and the products used are water-soluble and technological, an asset for our environment.
With over 20 years of experience in the field, we have earned the respect and trust of the majority of insurers. Let our experts assist you through your claims process.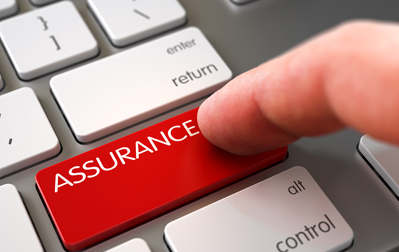 Minor or major repair in case of accident
Water infiltration
Delamination
Frame correction
Body with or without paint
Peinture (full paint) partielle ou complète
Windshield replacement
Aesthetic service
An emergency? Speed up your claims process
You had an accident, a water leak, your windshield broke or you had a simple snap? If there is no injury, that's the important thing. For the rest, you simply declare your incident to your insurer, we take care of the rest of the claim. From the evaluation to the complete debate of the file with your insurer, until the complete repair of your RV, we are here for you.
Apply for an estimate of damage today!
Did You Know?
In the event of an accident, insurance companies may suggest body shops, the owner has the privilege of choosing his body shop and the insurer must respect this decision.
AN EMERGENCY?
---
Contact us 7 days a week – 24 hours a day
1.844.877.8297
You have questions?
About insurance (French only)